If anyone in Montreal see's or hears of this stuff being sold, notify Federal Mufflers in Lachine
Very possible that this stuff can move into Toronto and be sold here - Keep an eye out
From the looks of it, it seems like over $15000 worth of equipment was stolen
http://montrealracing.com/forums/showthread.php?772893-*Stolen-parts-Procharger-Varrstoen-wheels-AEM-gauges-ALLSTAR-fittings*-Federal&p=8123524#post8123524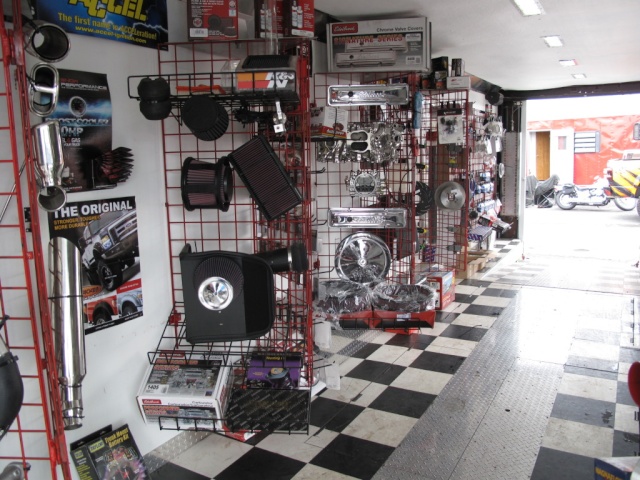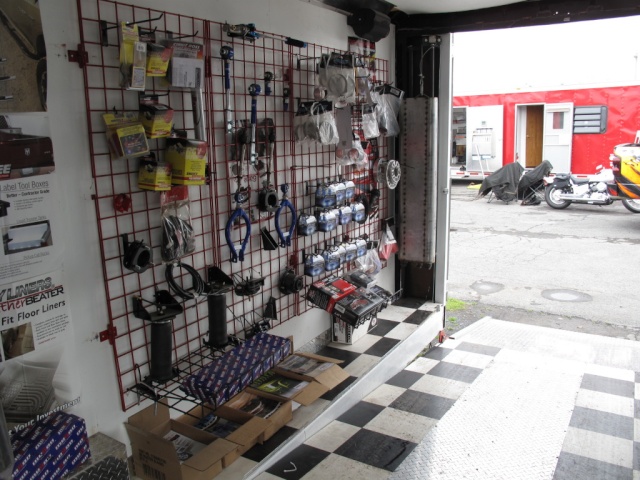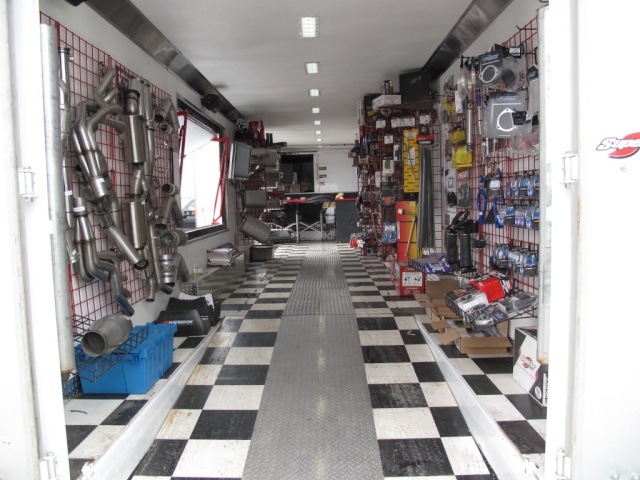 Zero

TTS Moderator




Location :

Markham


Age

: 30


Join date

: 2010-06-18


Posts

: 2722




Zero

TTS Moderator




Location :

Markham


Age

: 30


Join date

: 2010-06-18


Posts

: 2722



_____________________________________

www.bathalastudios.com
www.bestphotographersintoronto.com/

Juice

TTS Moderator




Location :

Toronto


Age

: 38


Join date

: 2010-03-05


Posts

: 2292




Hydrolikz

TTS VP




Location :

Low To The Ground


Age

: 106


Join date

: 2009-09-26


Posts

: 4272



You know that isn't the proper way to mod your car right?

Put some rims in the middle of a mine field.. Fucking hate theives.. I'd rather be on a planet with 5' bugs than worry about my shit getting stolen..

Hope they find the people and make them eat what they stole..

TimeIsMoney003

TTS Rookie




Location :

Markham


Age

: 31


Join date

: 2011-05-20


Posts

: 225



thats fucked. Karma is a bitch.....will def haunt the ppl who did this shit!

just G

TTS Moderator




Location :

Downtown T.O.


Age

: 33


Join date

: 2009-09-27


Posts

: 2332




---
Permissions in this forum:
You
cannot
reply to topics in this forum